Manager speech
---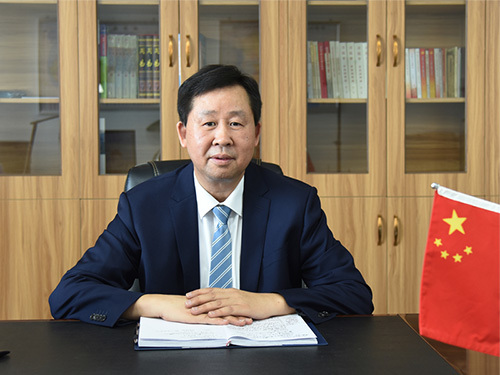 Dear colleagues and friends
:
Hello, everyone!
Thousands of sailboats strive
for launching, and hundreds of barges contend for drifting. There is full of opportunities and challenges in the world. With the development and reform of the global economy, Yiyang Yishen Rubber Machinery Co., Ltd. meets precious opportunities and severe challenges, and overcomes various difficulties through our sweat and wisdom, responsibility, pursuit, credit and innovation.
Since the establishment in 1995, I feel pleased and grateful about our achievements. Please allow me to express our heartfelt thanks to customers who have brought trust and motive power and employees who have worked hard and made a great contribution. The resources of the enterprise are limited, but the social resources are unlimited. We will cooperate with friends from all walks of life with a broad mind, provide excellent service, cultivate excellent employees, and return the trust of customers, contribution of staff and love of the society.
Guided by the business philosophy of "Customer First" and the management principle of "Win trust of customers in the aspects including price, quality, date of delivery, after-sale service, etc.", our company grasps opportunities, meets challenges, accelerates development and creates brilliance.
Welcome friends to visit our company for investigation and business negotiation. You will be provided with professional, high-quality and efficient products and service. Let's cooperate, march forward and create a more wonderful future.